Unrivalled choice in coloured roof windows

When you need to add a splash of colour to your design project – Roof Lanterns Online have the answer. Actually we have over 200 answers,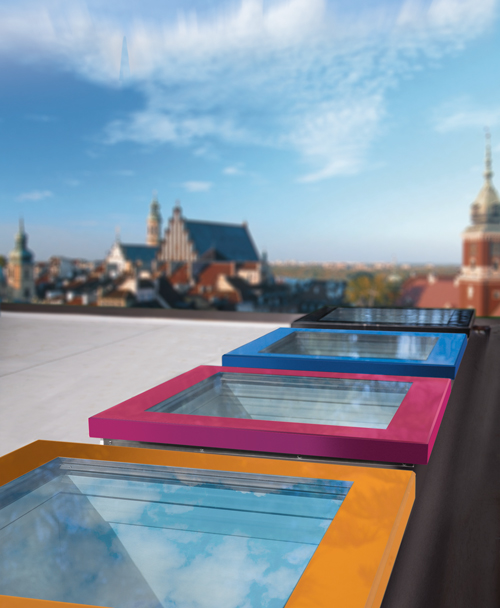 because our full range of roof windows can be manufactured in any colour from the RAL classic palette. That's over 200 colours you can choose from, to suit your projects perfectly. So now you can design without compromise and let your creativity run wild. If you have RAL coloured vertical windows and doors you can now choose the colour of the roof windows to match – on both the inside and the outside! You could even have them coloured to match the roof covering.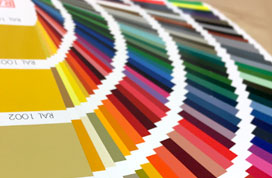 Now you can specify windows from this huge colour range that will provide close grained redwood, coated with high performance polyurethane to the internal, and highly durable polyester powder coating to the external aluminium, in your chosen colour from the RAL classic palette. This means unrivalled choice and almost limitless creativity, helping you brighten up those rooms and deliver stunning roof windows.
So now you can specify the UKs leading roof window systems to match any colour scheme that your project might demand, bringing light, colour and harmony inside or out. You can literally pick from any colour from this list on http://ralcolor.com/.